Zoom TMS 101 – How to start and build a successful TMS Practice
A live online course for the TMS practice provider and their staff.
Saturday, October 22nd, 2022
10:00 AM - 4:00 PM PT
This course will be held online using the
Zoom
web conferencing tool.
The Zoom TMS 101 course will cover TMS theory, indications, and practice, as well as a thorough review of ongoing research in the field. There will be ample opportunity for discussion and Q&A sessions during the presentations.
Three outstanding faculties will share their experience and lessons learned with the attendees: Rustin Berlow, MD, Board Certified Psychiatrist, Jonathan Downar, MD, co-director of the MRI-Guided rTMS Clinic at the Toronto Western Hospital, and Stephen Manlove, MD, Board Certified Psychiatrist.
Location: This is a live online course using Zoom. An invitation will be sent to all participants by email.
Date/time: Saturday, October 22nd, 2022 (10:00 AM - 4:00 PM PT) - Please note: Zoom Check In at 9:30 AM
Registration Fee: $199.00
---
---
Schedule
All Times are Los Angeles Pacific Standard Time (PT)
09:30 AM – 10:00 AM

Check in Zoom

10:00 – 10:30 AM

Mechanism of action and Indications of TMS with risks and potential side effects - Berlow

10:30 AM – 11:00 AM

Demonstration of TMS Equipment and Finding the Hotspot, Motor Threshold, and DLPFC – Berlow & Fred

11:00 AM – 11:30 PM

TMS Treatment options, personalization & comorbidity – Berlow

11:30 PM – 12:00 PM

CloudTMS+ TMS backup of patient & protocol data, device syncing across offices, and practice analytics - Fred

12:00 PM – 1:00 PM

Break/Q&A

1:00 PM – 2:00 PM

Future of TMS, updates and ongoing research, including novel stimulation targets and accelerated protocols, and the Stanford Accelerated Intelligent Neuromodulation Therapy or SAINT protocol - Downar

2:00 PM – 2:30 PM

Preparing the Brain for TMS – Manlove

2:30 PM - 3:00 PM

Running a TMS Clinic and Technician hiring and training

3:00 PM - 4:00 PM

Faculty Round Table – Open discussion with faculty and attendees - Berlow, Downar, Manlove

4:00 PM

End of course
---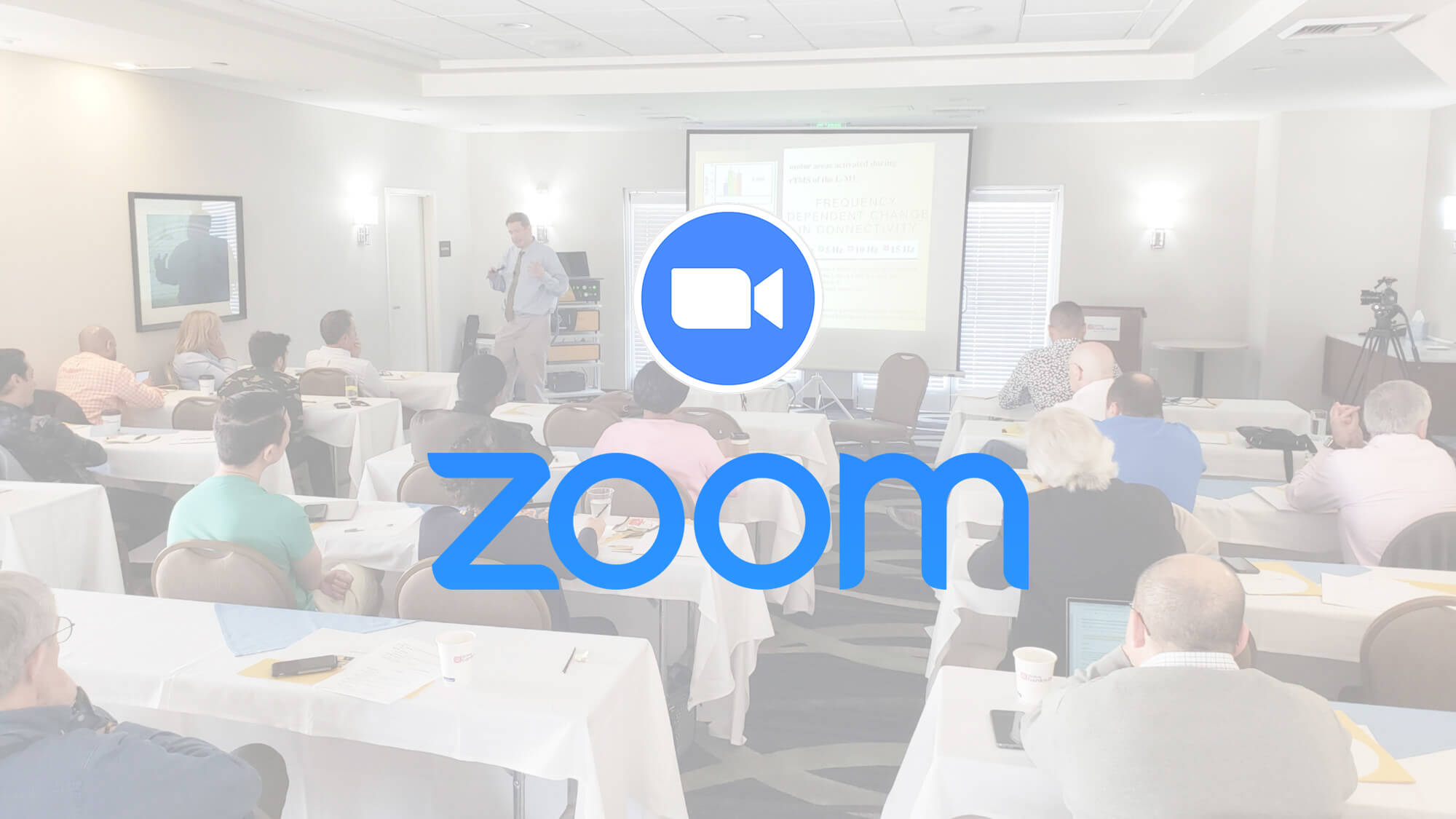 ---
Testimonials
We attended our second refreshment course in May of 2019. It was a very pleasant environment, but more importantly very educational. We went through the history of the TMS technology and the very basics, working up to the more complex aspects. There was some hands on activities that brought the attendees together and taught everyone the basic features of the machine. They also went over how to successfully run a TMS practice and gave us a great insight on Neuroimaging for better delivering and understanding TMS treatment. Comprehensive approach on understanding reimbursement dynamics with insurances and privet payers. It is a truly informative and very important step for any TMS interested MD's, techs and Science curious people. Our special thanks to Dr. Rustin Berlow, MD, Joe F. Jabre, MD and William Shryer, DCSW, LCSW Great people-Great Time!" Segal Psychiatry team
"I'm not one for superlatives, but this conference was spectacular. My time table for starting my TMS practice was catapulted forward through all I learned, the services and resources CloudTMS made available. I feel like my very satisfying 30+ year career just got a shot in the arm and my practice is getting a fresh and exciting reboot. Thank you, CloudTMS!" John Woodall, MD, President, Synergy Health Solutions of Newtown, CT.
"The CloudTMS course was an absolute pleasure and a very useful and stimulating two days of lectures and discussions on anything and everything TMS-related. Dr. Berlow, in particular, was incredible. His expertise and interest in the therapeutic applications of TMS are second to none, and you can't help but get excited about the future of this technology when he speaks. The hands-on experience using the software and coil, with the guidance of the wonderful CloudTMS team, was essential to our own team's comfort level using our new machine, as well. Highly recommended for anyone interested in the advanced and powerful CloudTMS system. It didn't hurt that it was in beautiful Venice Beach, either!" Alan Jaziri & Dr. Walid Jaziri
"I recently attended the May 2019 conference In Marina Del Rey, CA. Being a TMS provider since 2012, this course opened my eyes to endless possibilities and equipped me significantly with how I can further help my patients. They invited multiple speakers of different professions that can help build a successful practice from ground up. I strongly recommend this course to anyone." Mitchell Cabisudo, MD
---
---
Course Training and Teaching Objectives
The TMS course will cover TMS theory, indications, practice, and information to ensure familiarity with the safe and proper administration of TMS therapy to patients.
During the sessions we will use an FDA cleared TMS machine to practice how to operate the device, find the landmarks needed to identify the HotSpot and DLPFC, as well as ongoing research and other applications of TMS therapy.
There will be an afternoon session dedicated to the business principles of setting up a TMS clinic, patient outreach in the community, as well as the hiring and training of technicians and staff.
---
Target Audience
The TMS Course is primarily targeted at practicing Psychiatrists, Psychologists, Neurologists who are interested in:
Starting a TMS practice of their own
Learning about TMS principles, its indications, risks and adverse effects
Understanding the function and operation of TMS equipment
Learning and understanding the business principles of starting a TMS clinic, recruiting patients and hiring and training staff
Exploring future areas of research and application of TMS therapy in the fields of Psychiatry and Neurology
---
Outcome Measures
At the end of the Course, and in order to obtain a Course Attendance Certificate, the provider and their staff will need to show proficiency in:
Describing the TMS machine function and operation
Becoming familiar with the Clinical indications of TMS therapy
Understanding the potential adverse effects of TMS therapy
Identifying the motor threshold and DLPC stimulation landmarks
Developing an understanding of how to set up a Clinical TMS Service and a familiarity with the Business principles needed to run a TMS practice
---
Course Questions?
Call 1-877-835-3364 or Email contact@mycloudtms.com
---
List of Speakers & Faculty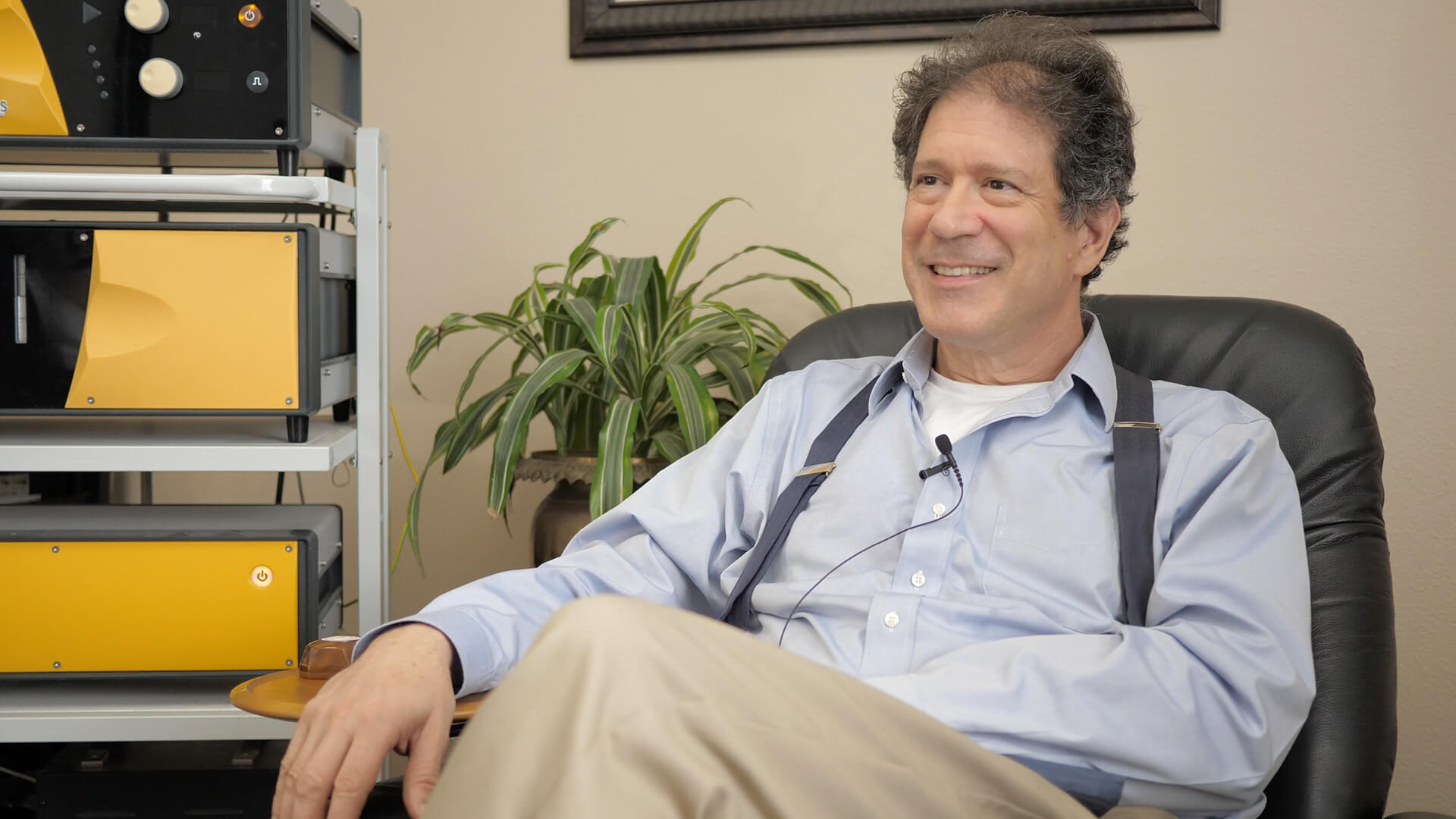 Rustin Berlow, MD
American Brain Stimulation Clinic, Del Mar and Irvine, CA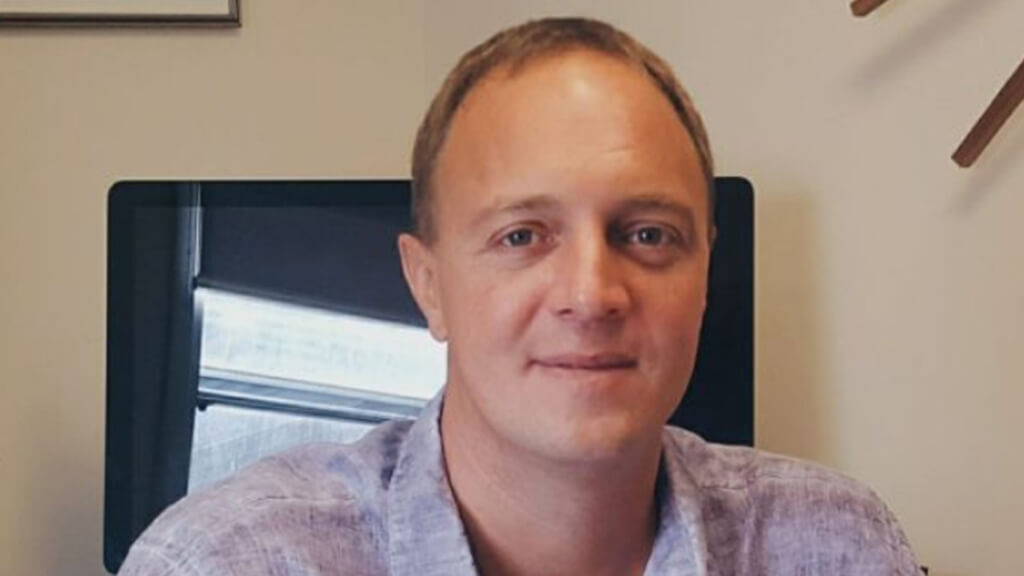 Jonathan Downar, MD
Co-Director of the MRI-Guided rTMS Clinic at the Toronto Western Hospital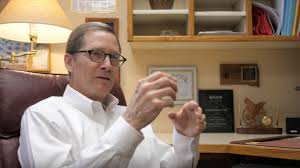 Stephen Manlove, MD
Manlove Psychiatric Group, Rapid City, SD
---
---
CloudTMS Course disclaimer
The CloudTMS device was cleared by the FDA for the treatment of Major Depressive Disorder in adult patients who have failed to receive satisfactory improvement from prior antidepressant medication in the current episode.
CloudTMS courses consist of educational presentations designed to familiarize healthcare providers with the use and operation of TMS devices, as well as the indications, and potential side effects, of administered TMS therapy.
Any and all statements, demonstrations, handouts and other materials provided by the various faculty invited to CloudTMS courses are entirely their own and represent the opinions of such faculty, who are each solely and exclusively responsible for the content thereof. CloudTMS and the CloudTMS staff each hereby expressly disclaims any and all liability and responsibility for and associated with any statement or opinion expressed, or demonstration, handout or other material provided, at any CloudTMS course by anyone except directly by the CloudTMS staff, it being expressly acknowledged that any such faculty statement, opinion, demonstration, handout or other material is not being made or provided on behalf of, and is not approved, endorsed or otherwise sanctioned by, either CloudTMS or the CloudTMS staff.
Without limitation, by signing up and attending these courses, participants acknowledge their understanding of and agreement with each of the policies and other matters set forth above.